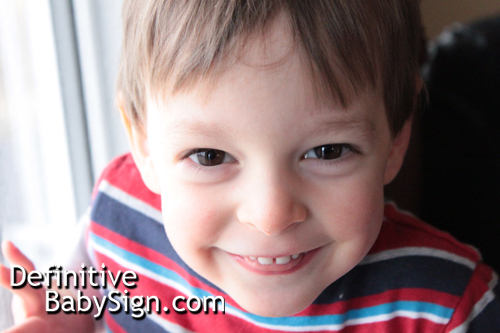 Why do we add ketchup to fries?  Okay ketchup is the kicker for fries, we a agree.  But what about adding dip to chips.  Worries that your toddler won't eat the chips with it?
I think we've got things a bit mixed up when we improve the foods that are bad for us, and then expect our toddlers to eat foods that are good for them when we leave them undressed.  You add jam and butter to toast, but then leave your veggies naked.  Why not add jam to veggies?  Might not be the best idea, but you never know, it just might work.  Think of your toddlers diet in a 24 hour window and it really doesn't matter if the jam goes on toast or on another food your toddler will eat.  This leaves the window open for experimentation.  Try mixing things up a bit.
I personally try to focus on the food category which is presenting the biggest problem, and it's not always consistent by day, week or month.  There are times when meats don't go down well (time to add sauce), other times starches aren't appealing (add butter), and more commonly veggies (add spices and butter).  Really though, veggies should be on the list of priorities all the time.  I like to add plenty of butter to all veggies, mix in melted cheese or top them, garlic is a favourite, and then will even sometimes add Cajun spice.  Your toddler might prefer something over another, and his tastes will change all the time so keep playing around with things.  Chances are pretty good that if you can find something appealing to you, he'll enjoy it too.  As adults, we grow used to veggies tasting horribly, so we just wolf them down.  It's however, possible to make them taste good!
Try frying brussel sprouts in butter and garlic!  Dice tomatoes and add pepper.  My son loves fresh tomatoes especially from the garden.  If you're limiting store-bought snacks add some salt to enhance the flavour.  If he's not eating a tone of chips, crackers and other processed foods, you're in charge of how much salt your guy gets.  Try cutting up the bad stuff in smaller pieces, really small.  Try mixing or blending them fine into other food items.  If I had the desire, I could mix in veggies into blended fruit drinks.  Your kid will never notice – give it a try, but keep the concentrations low enough!