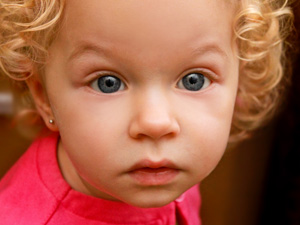 Join us on our very own blog!  We update EVERY WEDNESDAY so bookmark this page and check back frequently.  Here we cover all aspects of baby sign, from free baby signing techniques, personal baby sign stories, baby signing videos, troubleshooting within baby signing, as well as other parenting techniques.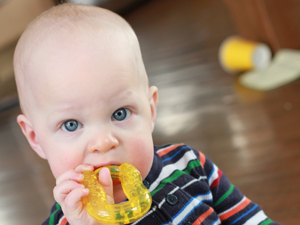 Welcome to the free baby ASL dictionary (American Sign Language Dictionary). Here, you will learn how to sign to your baby and the basics of baby sign language.  Couple these signs with a baby sign language course of your choice or sign up for our online baby sign language course complete with baby signing videos and tutorials.  Teaching your baby to sign is simple once you understand the rules.  Our course contains easy to understand materials that will get you signing with your infant straight away.  You've read the baby sign language research, now it's time to learn how to sign with your baby!
This baby sign language dictionary contains over 450 individual signs that your baby will find most useful.  The aim of this collection is not to be a complete ASL dictionary, but rather a focus subset of signs that your baby and young toddler will use most frequently to communicate their wants, needs, and interests in a quick convenient and accessible way.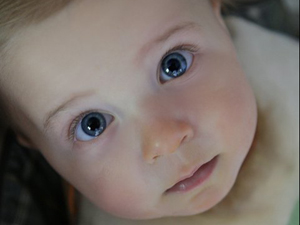 This FREE baby sign language book is an expansion on the Fast Track book of baby sign with additional content and theory. The word "theory", in this context, refers to completeness of the information coupled with all its practical application.  By reading this book through, you will learn more than just the basics necessary to teach your baby to sign successfully.  The book is meant to bring you completely up to speed on what baby signing is all about, and how it works.  It will also permit you to teach your baby to sign however you so choose, by developing your own teaching methods at your own pace and comfort.  If you wish to get right to signing, and aren't concerned about 'why' you are doing what you are doing, then please skip right to the Fast Track To Signing Program which accompanies this course.  Therein, you will find just the basics, with the bulk of the information boiled off into an easy and quick recipe to signing with your baby.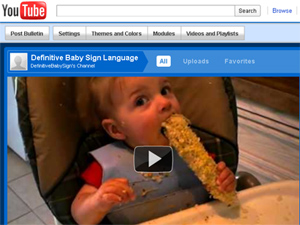 Watch videos of signing babies and learn tips and tricks to sign with your baby.  Learn how signs are applied in every day life of a toddler, how signs can reduce or even eliminate tantrums, and how signs can create stronger bonds between baby and caregivers. In our Youtube channel, we offer plenty of techniques to make teaching sign language to your baby easy.

Potty Talk! Need a good laugh!? You'll have tears streaming down your face!!
Definitive Baby Sign on Twitter!  Click Me!